Dan Dennis Builders Inc.
Providing The Finest Quality of General Contractors Services in Fort Lauderdale
CONTACT US
|

Top General Contracting Service Provider In All Of Florida

|



About Dan Dennis Builders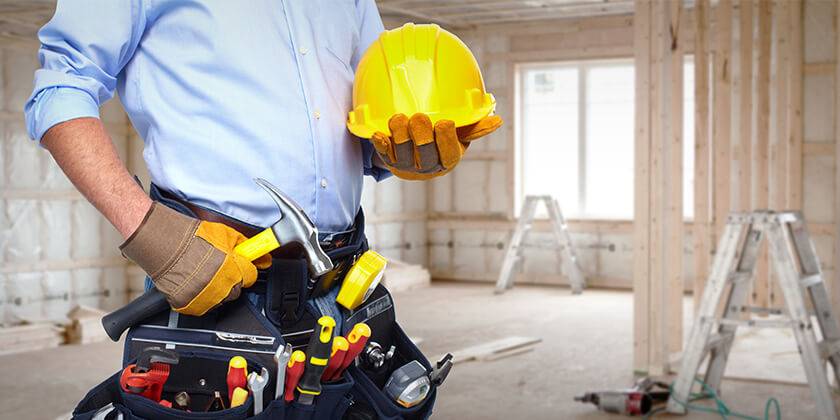 We are a full service General and Carpentry Contractors with 5000 square foot millwork and cabinet shop, AWI members and A+ rating with the BBB.
We have vast experience in commercial and residential build-outs, including restaurants, hotel lobbies, retail stores, art galleries, labs, and high end condos. Millwork fabrication and installation, trim, casework, stairs, cabinets, closets, doors and hardware, architectural glass and metal. We also have a framing and drywall crew. Contracting in Florida since 1991, became General Contractors 2006.



Services We Provide
We provide an extensive range of services that make us a one-stop shop for all construction, repairing and installation needs. However, to provide you with a general idea of what we can do, here are some of our primary services: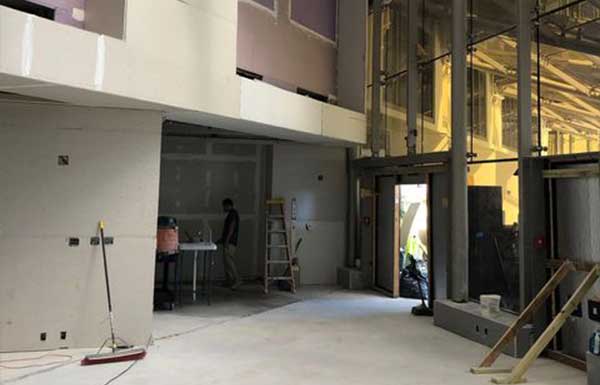 We provide complete commercial construction from interior designing…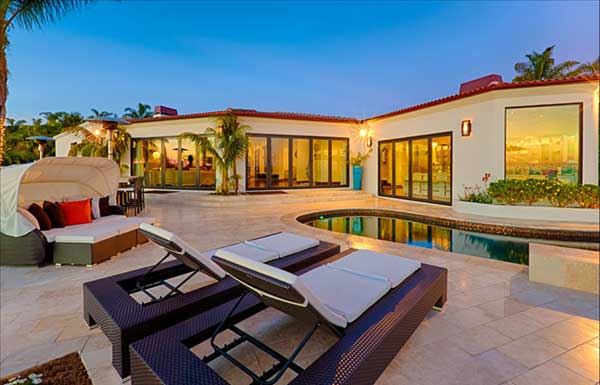 Whether you need to build a condominium, renovate your house or remodel any part of your home…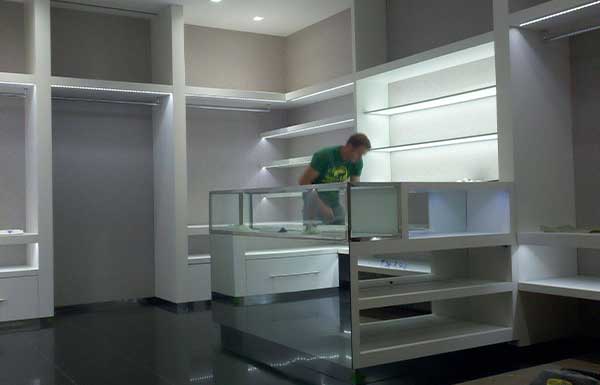 We have a 5,000 square-foot millwork and cabinet shop dedicated to producing…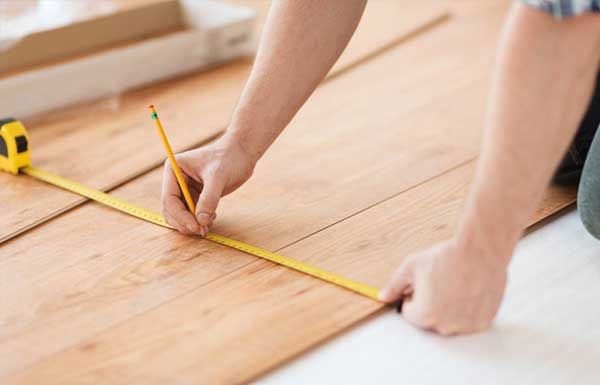 Although we generally install our own manufactured products such as cabinets, doors, windows etc.
Check Out Some of Our Work
We are well-experienced in both commercial and residential build-outs including retail stores, restaurants, hotel lobbies, labs, art galleries, and high-end condos.
Why Should You Hire Dan Dennis Builders
Even though our portfolio is enough to make people want to hire us, it is our moral and ethical duty to let our customers know what they will be getting from us besides superior quality work. So below are a few reasons why you should hire us.
HAVE QUESTIONS? CALL DAN DENNIS BUILDERS
General contractor in Fort Lauderdale, Florida. Phone: 754-400-7435